Volunteer in Wukro
We thank you for your interest in visiting or volunteering in Wukro, specifically, in the Saint Mary Mission of Father Angel Olaran. You can collaborate and help as a volunteer, acquiring new experiences to share. Get to know the work of missionary Angel Olaran on site.
Fill out volunteering application form
Once you have taken the decision to volunteer, we ask you to contact the Centre d'Iniciatives Solidàries Ángel Olaran. To do this, fill out and send the application form below. If it's easier, you can explain briefly why you want to collaborate with the Mission Saint Mary of Wukro and to be with Angel Olaran. Also, indicate, if you want to go alone or with more people, in addition to the days of your stay, your concerns, etc. You can also tell us what project you would like, what you could contribute to the Mission, where you could help, what you would like to do, etc.
We will confirm the receipt of your volunteer request and we will comment on it. We will then pass it on to the Mission for final assessment and acceptance from their part. From here, we will respond to you as soon as possible. If the answer is positive, you will be able to get going and prepare your trip and stay in Wukro.
Application form for volunteering:
If you want to make any inquiries, you can also indicate it in the form, and we will comment before processing the request.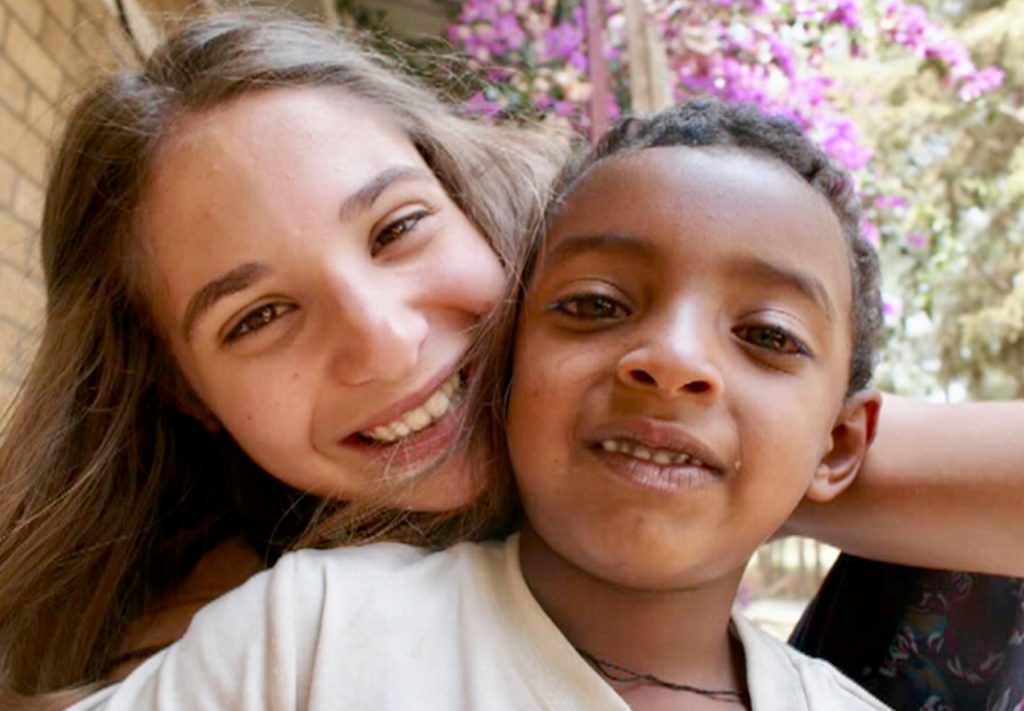 Ethiopia Trip by Núria González Tomàs
"This journey has made me grow very inwardly. Before leaving I was afraid because I did not know what I would find and above all I was suffering that I could be saddened to see the miseries of a country as depressed and poor as Ethiopia. But I didn't, I saw poverty, but I didn't see sad people. I looked for the most positive part of the saddest thing I saw".
"Since then I have learned to value things much more and to think more about others, to live the moments more intensely, to be grateful for what I have, and above all, to not complain so much, because there are worse things".
"We don't know what we have until we lose it, instead there are people who have nothing, and we despise it".
Núria González